Pumpkin Day
Save the Date!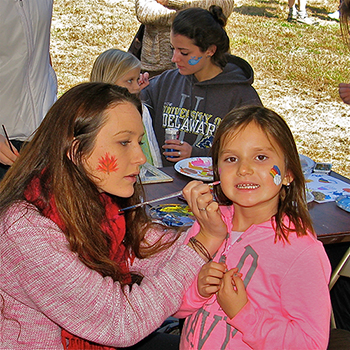 Photo courtesy of Milt Williamson
West Falmouth Day, now a part of Pumpkin Day!
A free, family-friendly event at the historic Bourne Farm, Route 28A, West Falmouth, MA

When: Saturday, October 10, 2015. 9:00 am - 3:00 pm
RAIN or SHINE

Where: Bourne Farm, Route 28A, West Falmouth, MA
West Falmouth Village Association has organized the following FREE activities:

Live Acoustic Fiddle Tunes and other local music with the Pine Street Pickers.
Free Field Games for children, featuring the ever-popular parachute.
Visit the WFVA Table and catch up on village happenings, such as WF Harbor Dock Restoration progress.
We encourage families to leave their cars at home and bike to this event on the Shining Sea Bikeway!
Bikers should use the rear entrance behind the pumpkin patch. Look for a sign on the bike path.
Free Bike Parking Bike Rack provided by Corner Cycle of Falmouth.
Free Pumpkin Delivery (in Falmouth) for families that bicycle to the event- compliments of Corner Cycle.

Salt Pond Areas Bird Sanctuaries hosts this 34th Annual Pumpkin Day on Saturday, October 10.

Picking a Pumpkin is the main attraction, but don't miss horse-drawn hay rides, petting zoo, crafts, face painting, pony rides, stories for young children, and tours of the historic farmhouse.
Pumpkin Day
Photos courtesy of Peter Partridge and Milt Williamson