WEST FALMOUTH PLAYGROUND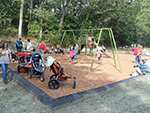 The West Falmouth Village Association supported Jake Barry in rebuilding the Swift Playground. Read more about the completed redevelopment of the Swift Playground.









WEST FALMOUTH DAY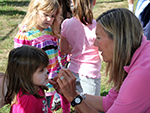 A West Falmouth Village family event, now a part of Pumpkin Day at Bourne Farm. Held annually every October. Learn more about the Pumpkin Day Event.









ANNUAL TREE LIGHTING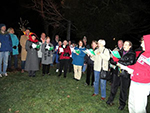 The tree lighting was conceived by board member Martha Ross, and is accompanied by white lit homes and businesses all along West Falmouth Highway. View photos of the West Falmouth Annual Tree LIghting.